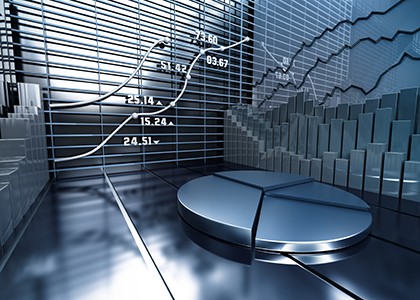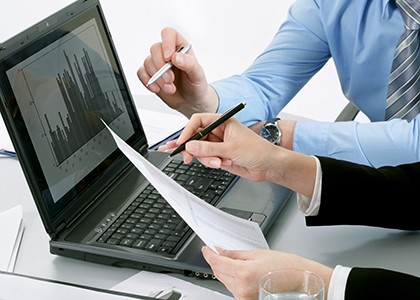 Profitence Corporate Finance service provides strategic and financial investors with independent advice to create value through transactions and investments. We offer a full suite of corporate finance services for companies operating in the different sectors and we act Intermediary between the organisations.
We work with some of the leading companies looking for opportunities in high growth and emerging markets. We provide support and advice who want to expand in the emerging and high-growth markets. Our clients includes strategic shareholders and investors,  digital players and  telecom companies well as leading private equity firms, amongst others.
Profitence Corporate Finance provides professional strategic and financial advice associated with selling a business or exiting a portfolio company, divesting a subsidiary  division or completing a merger or acquisition transaction.